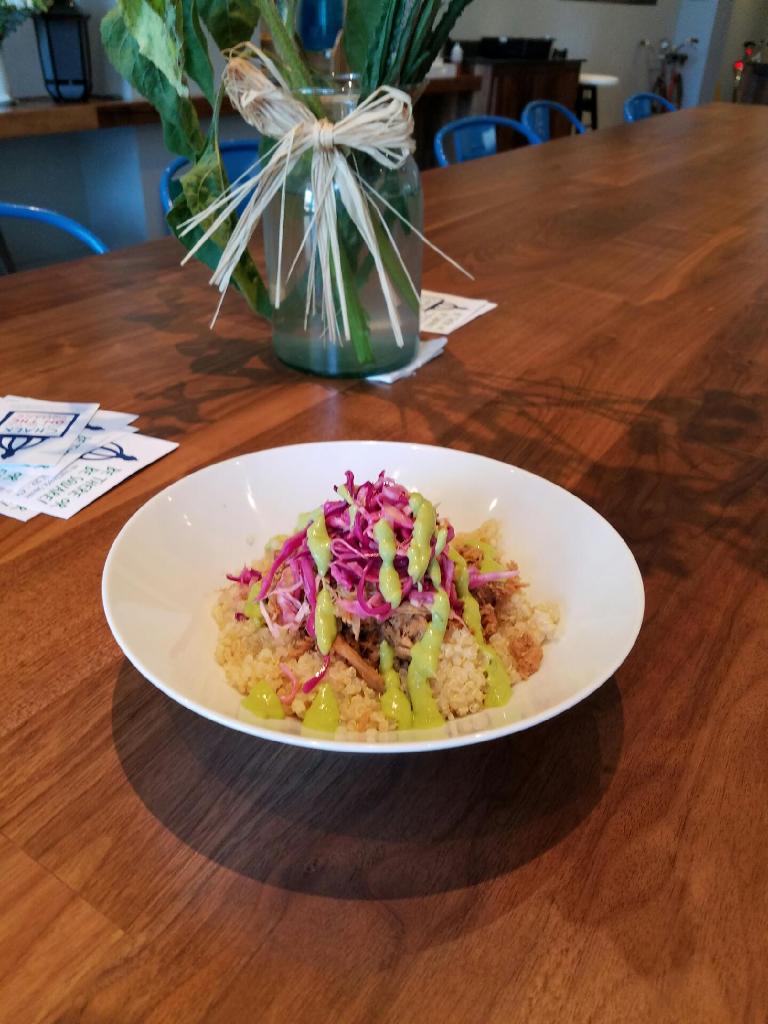 Copy of Pulled Pork Quinoa Bowl
Slow roasted pulled pork on top of a bed of golden quinoa, topped with a pickled green and purple cabbage slaw and a tomatillo sauce.
Copy of Egg Salad Sandwich with a side salad
Classic egg salad sandwich on 8 grain bread. Add a side salad; arugula, lettuce, fennel, cherry tomatoes, sunflower seeds and a red wine vinagrette.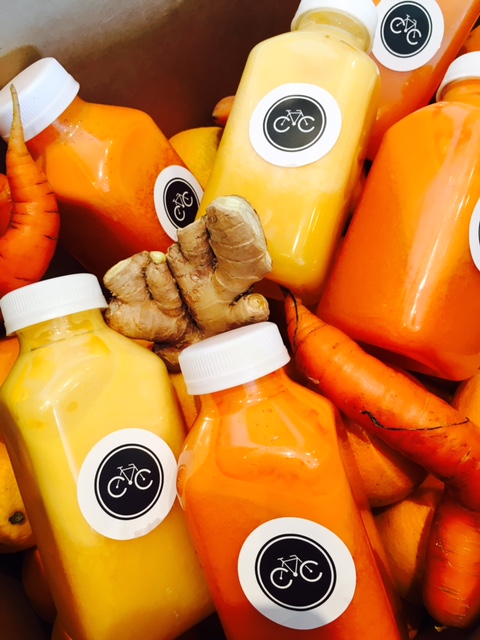 Copy of Fresh Pressed Juice
Seasonal juices, pressed fresh daily.
Copy of Ginger and Turmeric Tonic
house made tonic with turmeric, ginger, citrus.
Copy of Chia Seed Pudding
Chia soaked in almond milk, with a bit of honey and lemon zest. Topped with shredded coconut, sunflower seeds, currants, and seasonal berries.
Copy of Roasted Red Pepper and Tomato Soup
One of our seasonal soup flavors, topped with house made crooutons.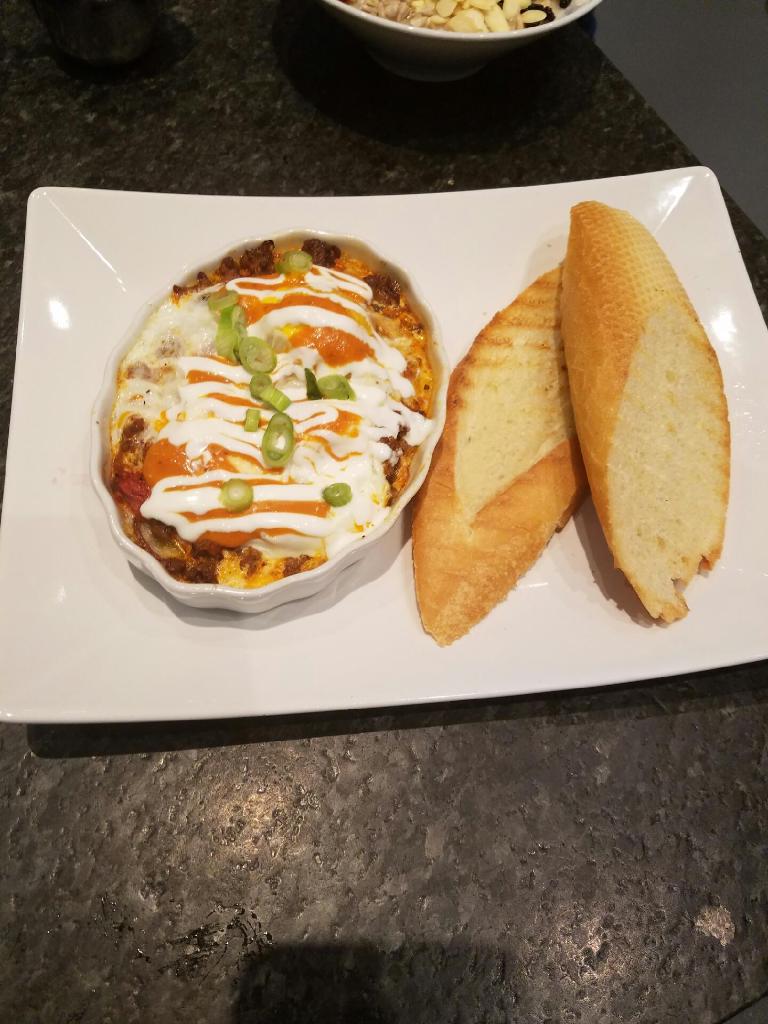 Copy of Chorizo Baked Eggs
Chorizo, red potatoes, tomatoes, onions, topped with 2 organic eggs. Red chile sauce, sour cream and scallions finish off the dish.
Copy of Sweet Potato Frittata
Sweet potato mash, with an organic egg, turkey bacon, and scallions.
Copy of Salmon Open Face Sandwich
Dense rye bread, herb creme fraiche topped with smoked salmon and an olive oil marmalade. Served wth our house side salad.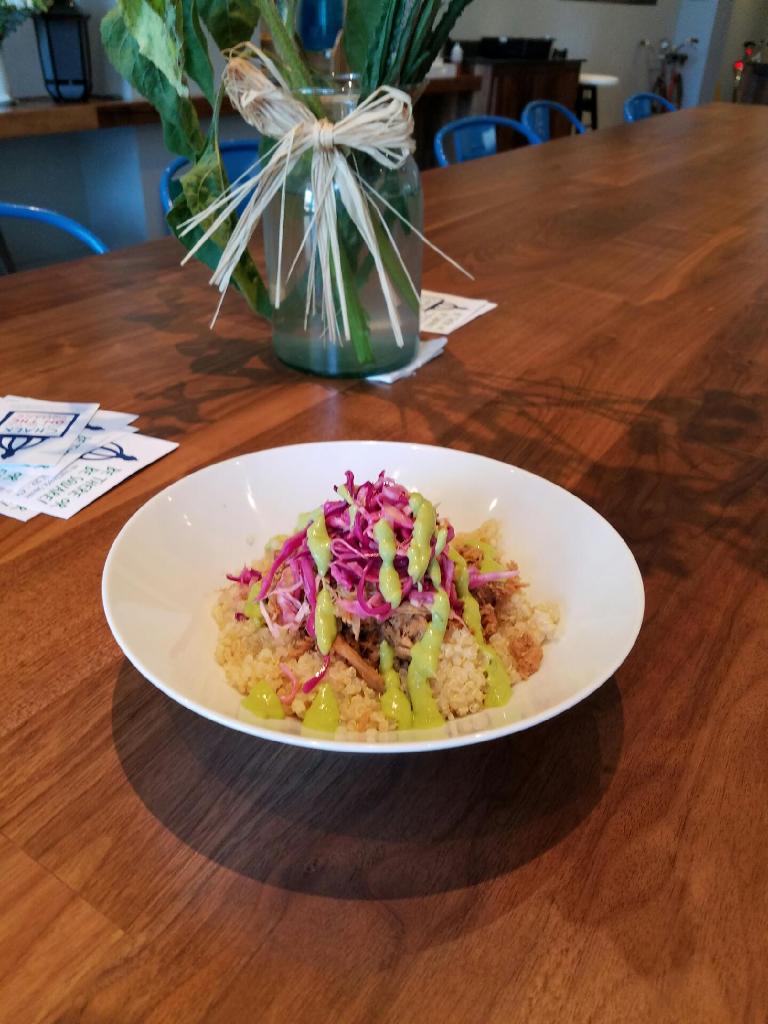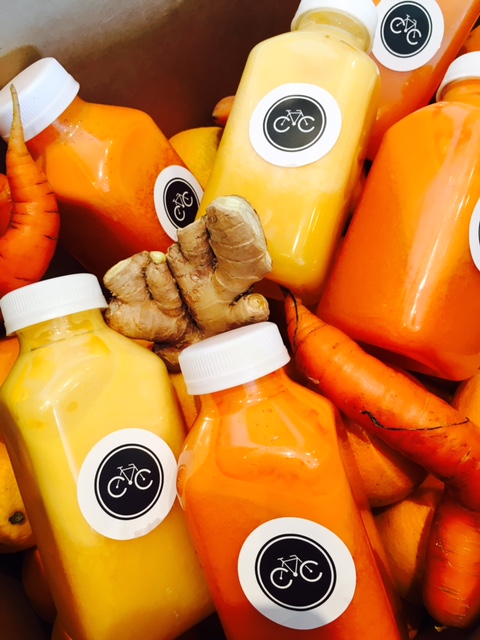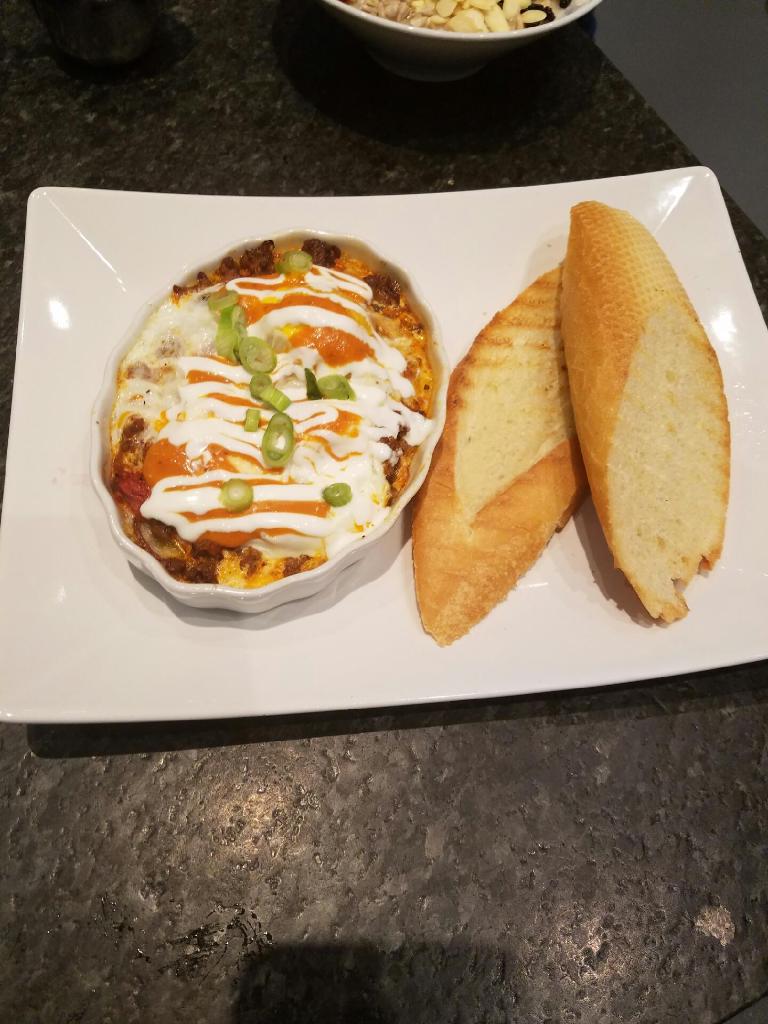 Our menu changes often to reflect the local ingredients and flavors of the season. All our coffee and espresso drinks are made with beans carefully sourced to ensure the best quality.
Breakfast
*Oatmeal only served until 11:00
Grab'N'Go
Available all Day
From the Kitchen/Salads/Sandwiches
Available from 11:30
SPECIALS
Change daily with the seasons, check out IG and Facebook for updates!